Construction Management
PDG is a team of qualified and experienced construction professionals that can manage the planning, design, and construction of a project from inception to completion. Our goal is to consistently ensure that the project remains on budget, on time, and the proper quality is maintained. Our services can include:
Preparation and management of design, engineering, and budget requirements.

Analysis of the feasibility of materials, methods, and other construction related cost factors.

Coordination of contract documents, drawings, specifications, and schedule.

Prequalification and coordination of general and specialty contractors.

Conduct pre-bid conferences for bidding contractors and answer their project related questions.

Preparation of bid documents which maintains consistency in the bid process.

Analysis of the bid for the correctness and adherence to the specifications.

Review of the construction contract and schedule.

Coordination and phasing of the contractor's activities to meet the owner's needs.

Review the work in progress to verify compliance with the contract specifications, schedules, and invoice requests.

Maintaining complete cost accounting records for all contractors and vendors.

Review of lien releases, ensure that the proper forms are used and are completed correctly.

Providing interpretations and resolutions to issues that arise.

Verifying that the contractors and vendors carry the correct insurance to perform the work and protect the client.

Review and approval of product samples, shop drawings, and submittals.

Conducting final inspections of the project and developing a punch-list for completion of incomplete or sub-par work.

Securing all guarantees, affidavits, releases and manuals for the client's permanent records.

For more information on PDG CLICK HERE to download our company brochure.
Some examples of our work include: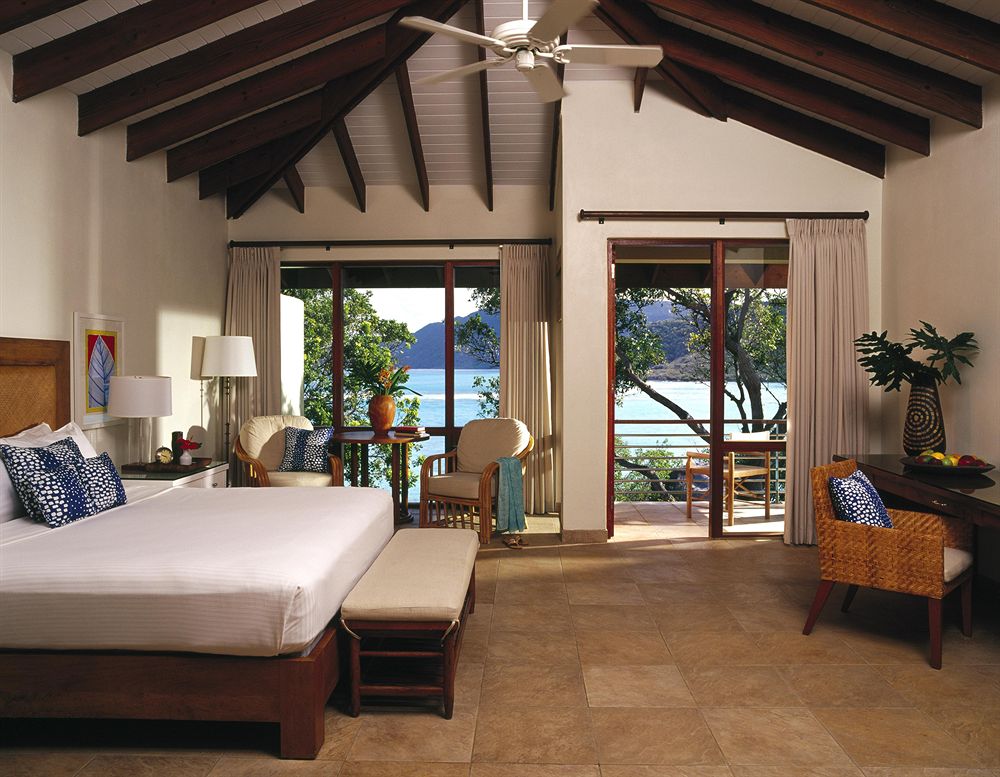 Little Dix Bay Rosewood Hotel